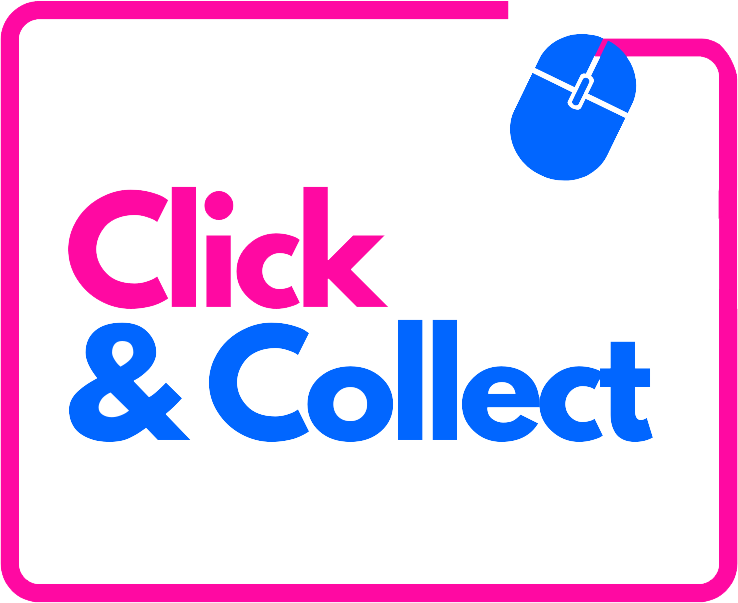 Click & Collect Resumes
In line with Government guidelines, our Click & Collect service returns Monday 10.05.21
Introducing Our New Click & Collect Service
COVID 19 has thrown a spanner in many of our plans this year. For us, it meant postponing opening a physical store. Yes, we were in the process of scouting locations to finally open a store & chat to you all in person on a daily basis, but COVID happened.
So, as we all now adapt to our circumstances & the ever-changing restrictions, we have decided to offer a new Click & Collect service.
While it would be amazing to offer service from our storefront & look super professional & cool while doing so, we, like you are working from home offices. So our click & collect service will be a little rough & ready.
You will now be able to collect your order from the car park of the Kingswood Lodge in Tallaght.
How It Works
During checkout, you will now see an option called click & collect in the delivery options.
2. Select this is you want to pick up your item & save on postage fees or need your item fast.
3. Include a note with your preferred day & time to collect when placing your order
4. We will confirm our availability by text or WhatsApp & meet you at the agreed time with your order.
5. Paying in advance is required, as this will speed up the handover of your order & reduce the need to handle cash. It will also ensure that our staff are not waiting for people who place orders & do not show up.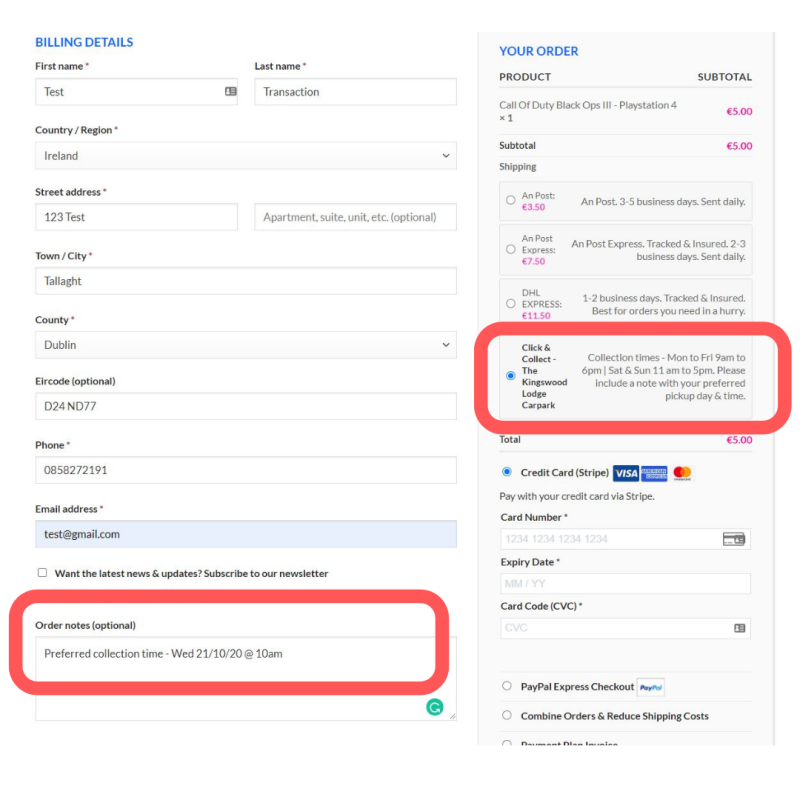 Pick Up Times
Monday to Friday – 8.30 am to 6.45 pm
Saturday & Sunday – 10 am to 5 pm
Queries?
Call us or drop us a message on WhatsApp 0858272191 or use this quick link to start a chat with us
Use the chat button at the bottom right of this page or use any of the following too:
Email: [email protected]
Facebook: https://www.facebook.com/uncannycollectiblesirl/
Instagram: https://www.instagram.com/uncannycollectiblesie/
Twitter: @UncannyCollect