We have reintroduced our cheaper An Post postage options as of 15.04.20.
However, as we outlined in our previous blog post, we do have some concerns about using the post office as frequently as we once did. We are aware that some of you prefer using An Post so we have re-enabled the lower shipping costs on our website, but with restrictions.
An Post Restrictions
For our own safety, we will only be using An Post once per week. The reason behind this is to limit the health risk and also the number of journeys we are required to make.
We will make this trip to the Post Office every Tuesday before 10 am, as that is when the post office is the quietest.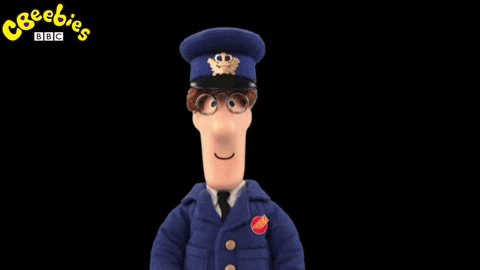 An Post Timeframes
Example 1
You place an order with us on Saturday and select An Post as your shipping option. We will process your order & post it on the following Tuesday – 3 days after you ordered it.
Example 2
You place an order with us at 8 am on Tuesday, the day we post items. We will have enough time to pick & pack your order to include it on our run to the post office, that same day.
Example 3
You place an order at 11 am on Tuesday. As we have already made our weekly trip to the post office, your order will be sent on the Tuesday of the following week. In this example, it will take 7 days until your order is dispatched.
Once your item is in the postal system, it can take up to 4 business days to receive it.
The An Post option is best for people who do not mind waiting to receive their orders, as the price of postage is a concern to them.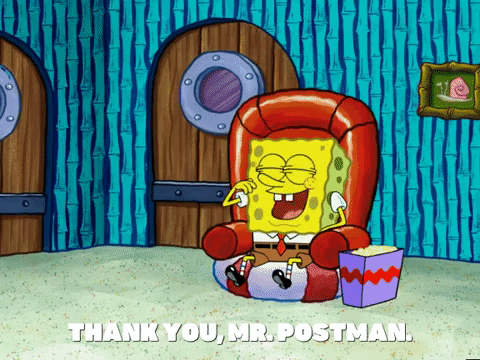 DHL Timeframes
Any order we receive and that is paid for in full before 11.30 am Monday to Friday can be collected by DHL that very same day.
Any order received after 11.30 am will be processed & picked up on the next working day.
Generally, they are next day delivery, however, in some remote locations in Ireland it may take up to two working days.
You can even leave more detailed special instructions for the driver to leave your location in a specific location on your property.
DHL deliver right up to 6 pm each day too.
We recommend you use this option if you need your order in a hurry.
International Deliveries
We are only able to offer tracked delivery via An Post or DHL. While these services are more expensive, the tracking provided will help reassure you that your package is on its way. Please note it may be a little delayed once it hits your postal system due to COVID 19 restrictions – particularly when you chose the An Post method of shipping, as they hand it over to your local Postal carrier when it arrives in your country.
DHL, on the other hand, keeps ownership of your package until it is delivered directly to you.
Please see this list from An Post which outlines which countries they are delivering too and also this list which shows some countries who are experiencing delays.
If you chose An Post as your delivery option, the same restrictions that we have outlined above will apply, in terms of how often we visit the post office to dispatch your item.
Questions? Contact Us!
We are always here to help, so if you need to get in contact here are our details:
Telephone / Whats App : +353 85 8272191
Email: [email protected]
Facebook: https://www.facebook.com/uncannycollectiblesirl
Twitter: https://twitter.com/UncannyCollect
Instagram: https://www.instagram.com/uncannycollectiblesie/