Hey Folks,
As promised, we are keeping you up to date with how Covid 19 is affecting our business & your orders.
The Government has asked that we all play our part in stopping the virus. So with immediate effect, we are suspending our local pick up/collection service.
We are still open for business but only in an online capacity. This means that all orders will need to be posted.
Thankfully we use the awesome services of An Post & DHL who are beyond amazing in getting your orders to you super quick!
You can continue to place your orders with us here on social media, messenger, WhatsApp, by calling us on 0858272191 & through our website – www.uncannycollectibles.com
You can even leave special delivery instructions in the customer notes section on our website, for the postal services who are delivering your goods.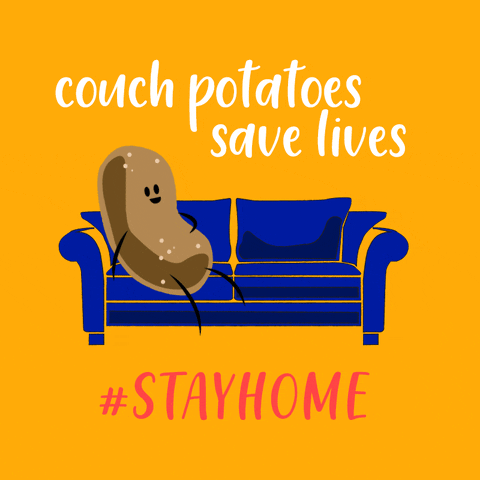 On a personal note…
As a small business, this is a mad, sad and just plain crazy time. A lot of us thought we were through the recession & were on to better things.
And while this sucks & the future looks scary, we will get through this. We can help each other by sharing tips & tricks to combat boredom & isolation. Stay indoors, wash your hands & keep in touch with your loved ones by phone, email or Skype.
We should use this time as an opportunity to do the things that we put on the long finger. In our case, it's getting around to the 800+ comics that we need to list while working though our must-watch movie list & taking stupid videos of our pets.

We will also use this time & our social media to share stories of people & businesses doing a great job & offering good deals. We will be making more conscious decisions to support other Irish businesses with our purchases.
We are choosing to see the positive in this situation because it will end if we all play our role.

Stay safe & awesome!
Kim