To keep in line with the Government's request that everyone stay at home as much as possible, we are suspending deliveries via An Post and only offering delivery by DHL Express.
While An Post is absolutely amazing, unfortunately, in the past week we have experienced some people not observing social distancing rules in places such as Post Offices and grocery stores. Like you, we are hyper-aware of keeping ourselves and our families safe, which is why we have suspended this postal option.
The rationale behind this means that we can still fulfil orders while working from home. As DHL can collect directly from our location, it means that we continue to do our part by staying at home & helping stop the spread of the Corona Virus.
While the service is €3.00 more expensive than standard delivery, it is faster. It includes tracking updates to your email or phone and also insurance too.
We will also use this service for all orders when you spend €50 or more for the duration of this pandemic.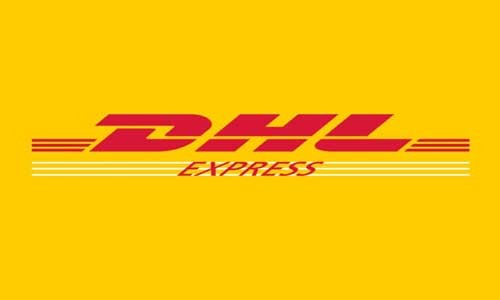 Timeframes
Any order we receive and that is paid for in full before 11.30 am Monday to Friday can be collected by DHL that very same day.
Any order received after 11.30 am will be processed & picked up on the next working day.
Generally, they are next day delivery, however, in some remote locations in Ireland it may take up to two working days.
You can even leave more detailed special instructions for the driver to leave your location in a specific location on your property.
DHL deliver right up to 6 pm each day too.
Existing Orders
Any orders we have received up to 8 pm today 28.03.20 that chose the standard post option will still be posted as normal using An Post on Monday 30.03.20.