Normal life must be put on pause while we quarantine & practising social distancing to help beat Covid 19 pandemic.
One of the things we miss the most is watching movies with our friends and family. We have found a small but super easy to use workaround that will let you share your favourite TV show or movie in real-time with favourite people and even – complete strangers – it's called Netflix Party.
What is Netflix Party?
Netflix Party is a Google Chrome extension that lets you set up a party where you can all watch a selected movie or TV show at the same time.
You will have the option as the party leader to keep control of the playback (play/pause /rewind) your self or you can share the controls with others in the group. We recommend that only one person manages the controls, as depending on how big your watch party is, someone may be pressing pause every few minutes.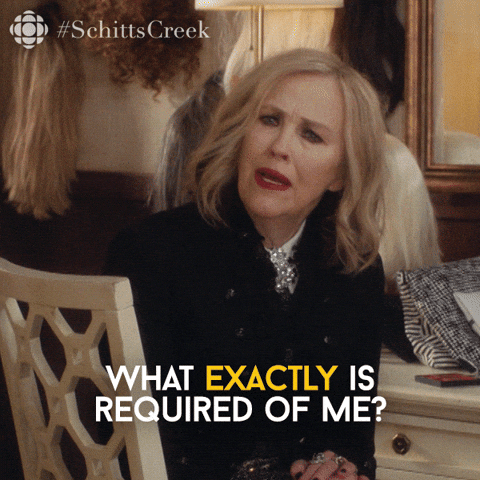 What do you need?
Everyone involved needs their own Netflix account (within the same region).
Google Chrome browser
Desktop or laptop (it will not work on tablets or consoles)
Netflix Party Chrome extension – it's free
Installing the Netflix Party Plugin
Click install Netflix Party & agree to Google's terms & conditions
Once installed you will now see an NP button on your Google Chrome toolbar.
Setting up a watch party
The party leader goes to their Netflix.com account & selects a movie or TV show.
Now click NP button in your Google Chrome browser
Select if you want to have sole control over the playback options or if you want to share it with others in your group.
Share the link with your friends & family.
Joining a Netflix Party
Click on the invitation link your party leader sent you
Now click NP button in your Google Chrome browser
You have now joined the watch party & the chat room!
Type your reactions and emojis away in the live chat room.
Benefits of Remote Viewing Parties
Our new normal requires that we stay away from people as much as possible. This is a hard ask of us. Particularly as it means we may not see our friends and family for a while.
Netflix Party allows you to share your viewing tastes with others. Ok, it's in a private chatroom, but think of it as throwback to the early days of the Internet. By using this plugin you can continue to share your newly discovered programs and films along with your reactions to key moments.
Another benefit is that it always stays precisely in sync when you're watching Netflix shows together. It's a fantastic way to discover new legendary characters from shows and movies you would not ordinarily watch. In most cases, there's even an action figure, comic or collectible based on them too!
Let us know your thoughts or alternatives to the Netflix Party Chrome plugin. Share your thoughts and even your series and film recommendations in the comments below and on our social media.
Keep an eye on our Facebook and Instagram pages for ideas to include in your Netflix Watch Parties.